Itosu-kai Costa Mesa (Orange Coast College)
Students will learn the traditional Japanese style of Karate, Itosu-ryu. Class content includes all three aspects of Karate training: Kihon (basics), Kata (forms), and Kumite (controlled fighting).
Emphasis is placed on self-discipline, manners, development of physical strength, respect for others, and self defense. Classes are designed for beginner students and include instruction for students specific needs as they progress through the ranks of the system.
Uniforms can be purchased from instructor.
Classes are held at the Itosu-kai Costa Mesa Dojo and is located at
2701 Fairview Rd. Costa Mesa, CA USA. The athletic room adjacent to the gym at Orange Coast College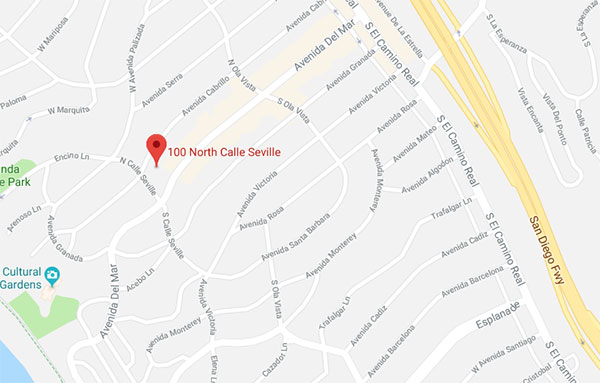 Adult Classes:
Tues. & Thurs. 7:00pm-8:05pm